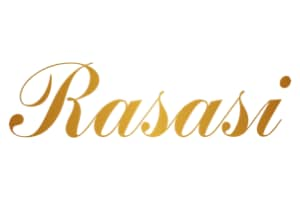 Opening Hours

10:00 AM - 12:00 Midnight
Rasasi is a leading regional perfume house in the GCC with four decades of scent artistry, mastery and commitment to the finest traditions of perfumery and quality. While remaining true to its commitment of producing finest high quality fragrances, Rasasi has set many benchmarks by redefining the way the perfumes are crafted, bottled and retailed in the Middle East. Rasasi retail footprint spans across 165 stores in leading malls and high street locations. Many of Rasasi perfumes have achieved iconic status, and are well loved by patrons of perfumes including the regional royalty.
Discover the mystique and the magic of the rarest of agarwood, purest of concentrated perfume oils, precious bukhoor and a wide array of exclusive sprays. Experience four decades of scent artistry - Experience Rasasi.